29. Shao, X.; Gomez, C.D.; Kapoor, N.; Considine, J.M.; Grams, C.; Naba, A.; Gao, Y.,
"MatrisomeDB 2.0: 2023 updates to the ECM protein knowledge database", Nucleic Acids Research, (accepted), 2022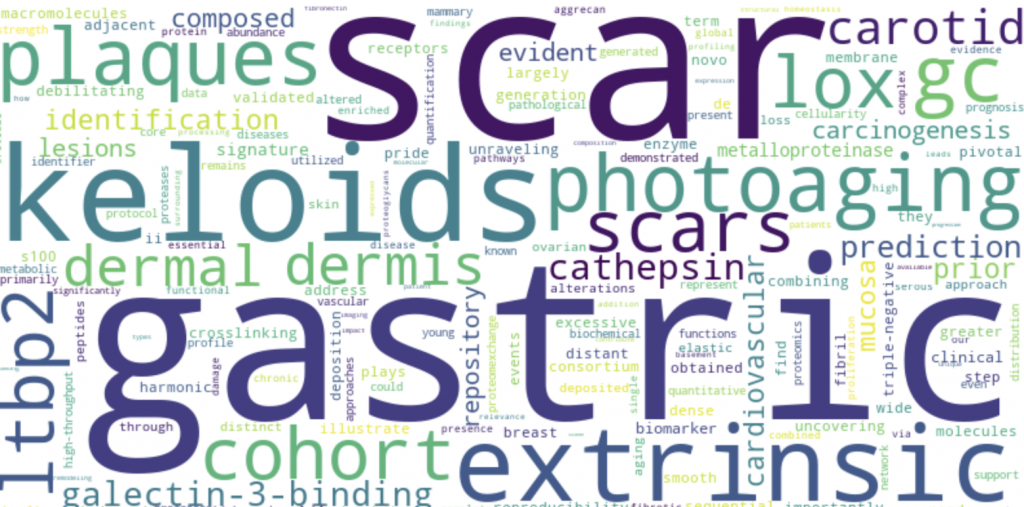 28. Cory Matsumoto, Xinhao Shao, Marko Bogosavljevic, Liang Chen,  Yu Gao, "Automated container-less cell processing method for single-cell proteomics", pre-print, 2022, https://doi.org/10.1101/2022.07.26.501646 See full story HERE.
27. Irina Laczkovich, Kyle Mangano, Xinhao Shao, Adam J. Hockenberry, Yu Gao, Alexander Mankin, Nora Vázquez-Laslop, Michael J. Federle, "Discovery of Unannotated Small Open Reading Frames in Streptococcus pneumoniae D39 Involved in Quorum Sensing and Virulence Using Ribosome Profiling", mBio, 2022, e0124722, https://doi.org/10.1128/mbio.01247-22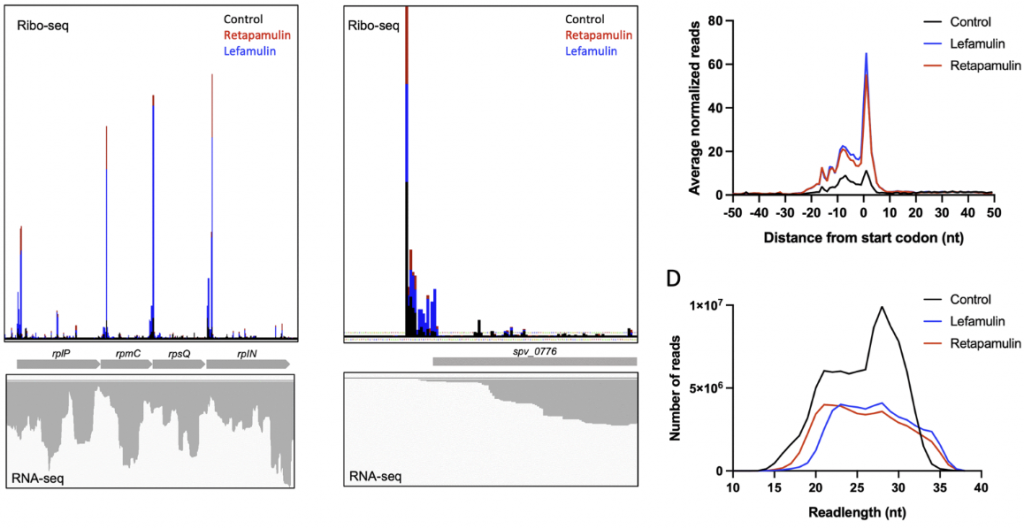 26. Zhang, Z.; Gao, Y. "Evaluation of binding preference of different microtubes for nanoproteomics sample preparation", 2022, (submitted, under review), pre-print available at chemRxiv, https://doi.org/10.26434/chemrxiv-2022-vtz66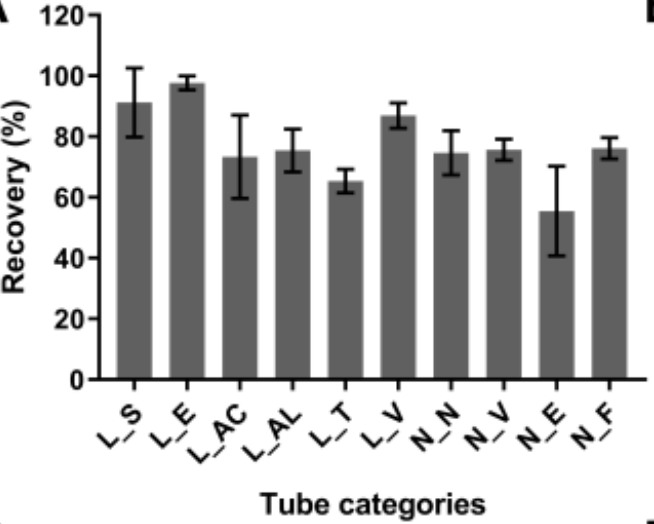 25. Lee, F.; Shao, X.; Gao, Y.; Naba, A. "Time-lapsed proteomics reveals a role for the novel protein, SNED1, in modulating ECM composition and protein folding", 2022, (submitted, under review), pre-print available at bioRxiv, https://doi.org/10.1101/2022.01.13.476092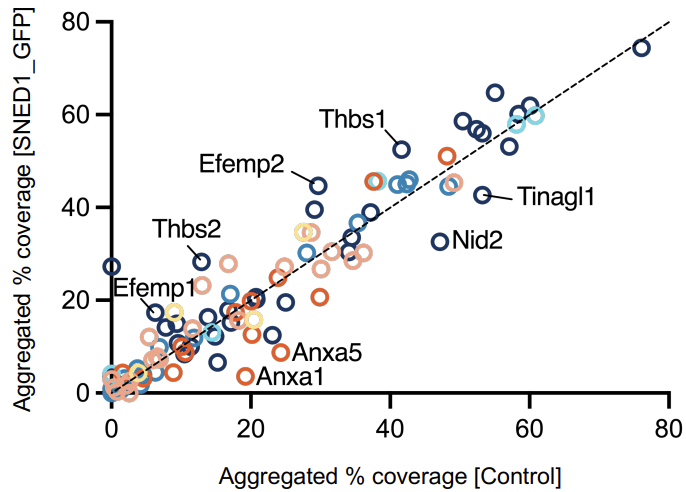 24. Shao, X.; Grams, C.; Gao, Y. "Sequence Coverage Visualizer: A web application for protein sequence coverage 3D visualization", 2022, (submitted, under review), pre-print available at bioRxiv, doi: https://doi.org/10.1101/2022.01.12.476109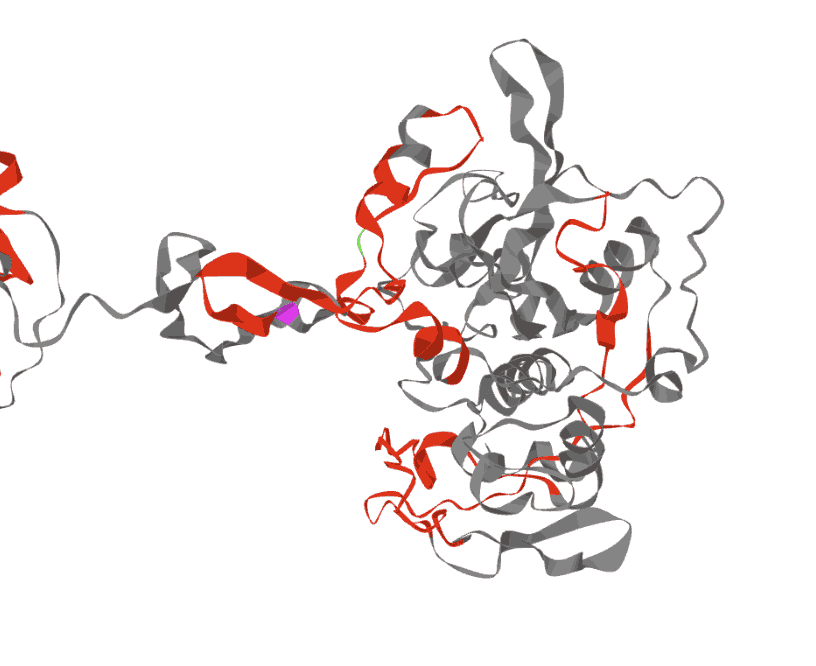 23. Guo, J.; Shen, S.; Liu, M.; Wang, C.; Low, B.; Chen, Y.; Hu, Y.; Xing, S.; Yu, H.; Gao, Y.; Fang, M.; Huan, T. "JPA: Joint Metabolic Feature Extraction Increases the Depth of Chemical Coverage for LC-MS-Based Metabolomics and Exposomics." Metabolites 2022, 12, 212. https://doi.org/10.3390/metabo12030212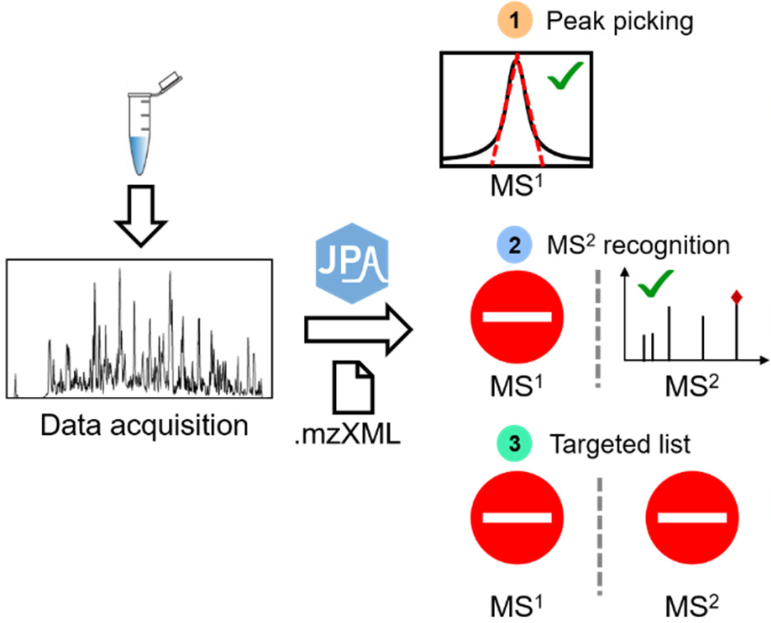 22. Kyle Mangano, Tanja Florin, Xinhao Shao, Dorota Klepacki, Irina Chelysheva, Zoya Ignatova, Yu Gao, Alexander S Mankin, Nora Vázquez-Laslop, "Genome-wide effects of the antimicrobial peptide apidaecin on translation termination in bacteria", eLife, 2020.; https://doi.org/10.7554/eLife.62655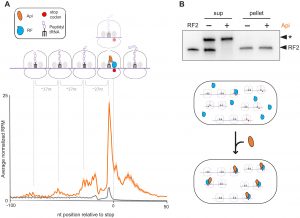 21. Shao, X.H.; Taha, I.N.; Clauser K.R.; Gao, Y.; Naba, A. "MatrisomeDB: the ECM-protein knowledge database", Nucleic Acids Research, gkz849, 2020; https://doi.org/10.1093/nar/gkz849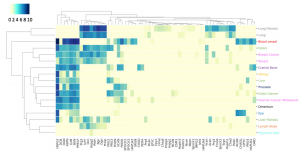 19. Gao, Y.; Dasgupta, C.; Huang, L.; Song, R.; Zhang, Z.W.; Zhang, L. "Multi-omics integration reveals short and long-term effects of gestational hypoxia on the heart development", Cells 2019, 8(12), 1608; https://doi.org/10.3390/cells8121608